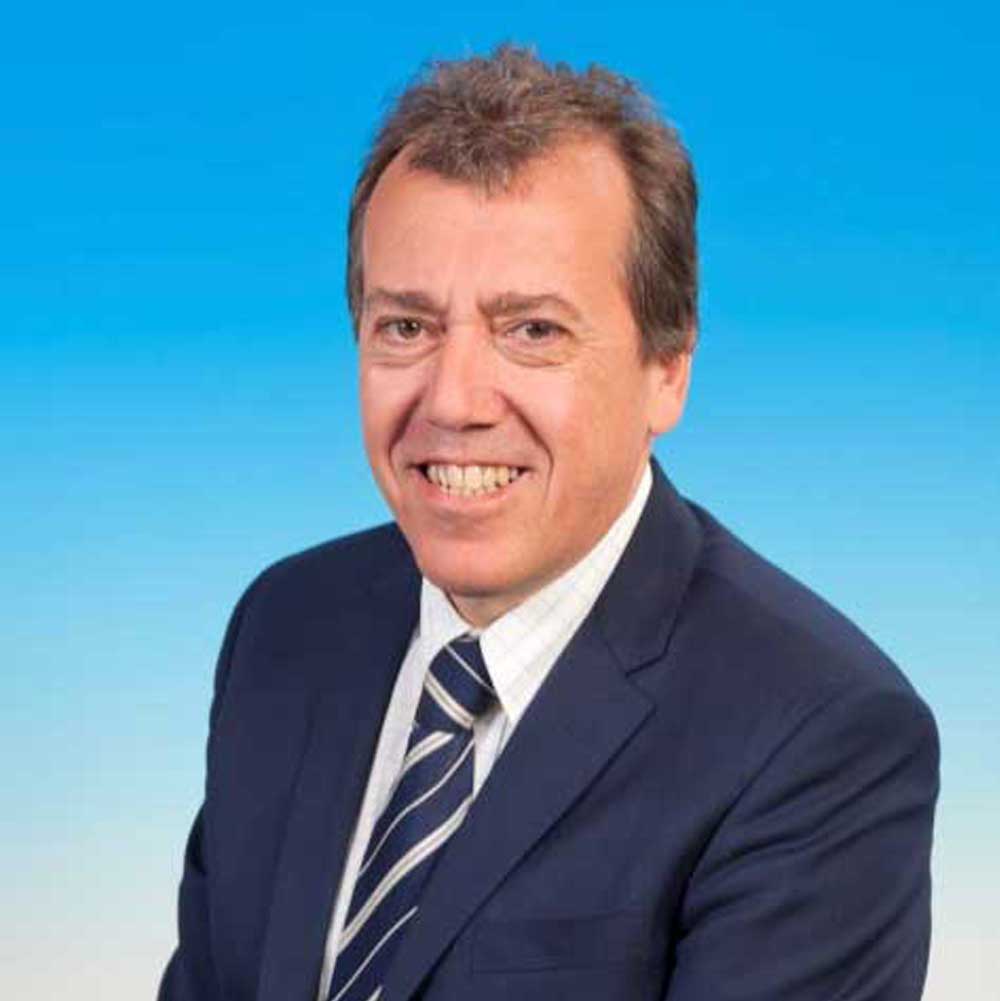 Marco ROLLERO
Vicepresidente de SCM a nivel mundial / Vice President SCM Worldwide, EATON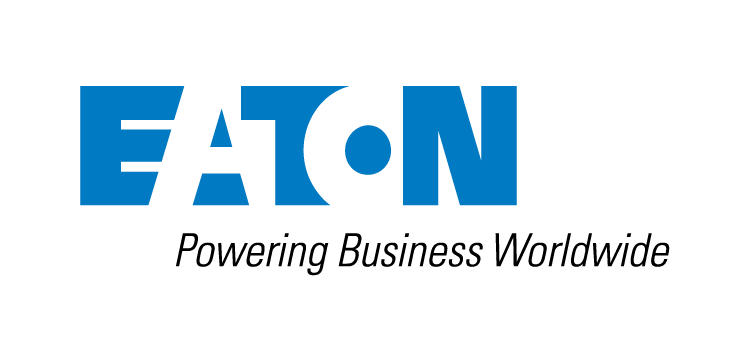 Marco Rollero is Vice President SCM Worldwide- Mechanic at Eaton, a global intelligent power management company. He is located in Dublin - Ireland.

Rollero was named to his current position in December 2019 having previously served as Vice President, Supply chain Vehicle Group Worldwide for 2 years and as Director , Sales and Marketing – Europe, Middle East and Africa (EMEA) for 6 years.
He joined Eaton in 1998 from another Large Automotive Multinational Company where he held positions in Sales and Engineering in Europe and North America.

During his career he worked in positions of growing responsibility in Sales , Marketing, Purchasing, Operations and Product Strategy leaving in France, Germany, Poland and USA.

Since 2018 he covers the position Vice President of ANFIA- Italian Association of Supplier for the Automotive Industry.
---
Marco Rollero es Vicepresidente de SCM Worldwide- Mechanic en Eaton, una empresa global de gestión inteligente de la energía. Se encuentra en Dublín - Irlanda.

Rollero fue nombrado para su actual cargo en diciembre de 2019 habiendo ocupado anteriormente el puesto de Vicepresidente del Grupo de Cadena de Suministro de Vehículos a nivel mundial durante 2 años y el de Director , Ventas y Marketing - Europa, Oriente Medio y África (EMEA) durante 6 años.

Se incorporó a Eaton en 1998 procedente de otra gran empresa multinacional del sector del automóvil, donde ocupó puestos de ventas e ingeniería en Europa y Norteamérica.

Durante su carrera ha trabajado en puestos de creciente responsabilidad en Ventas , Marketing, Compras, Operaciones y Estrategia de Producto saliendo de Francia, Alemania, Polonia y EEUU.

Desde 2018 cubre el cargo de Vicepresidente de ANFIA- Asociación Italiana de Proveedores para la Industria del Automóvil.