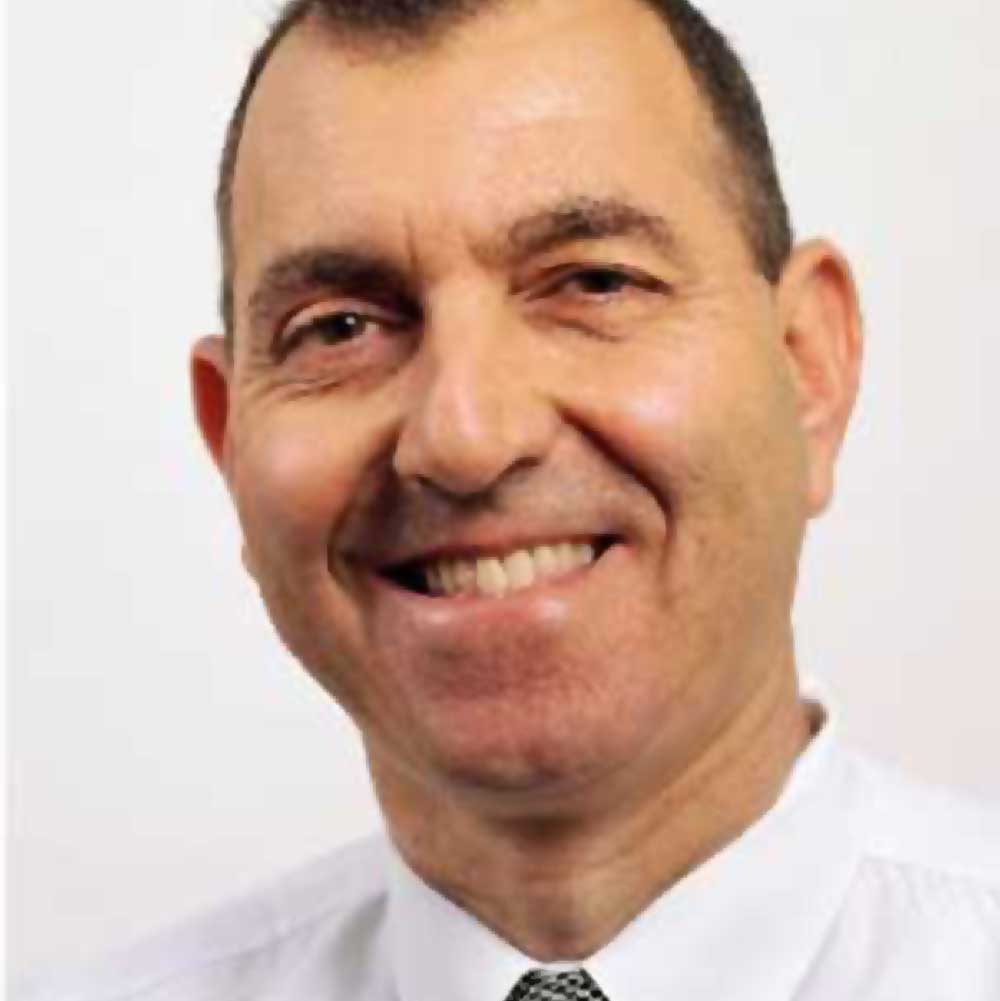 Eyal KAUFMAN
Fundador y CEO / Founder and CEO, VECTRALIS

El Dr. Eyal Kaufman es el Fundador y CEO de QualityLine AI análisis de manufactura.

El Dr. Kaufman tiene más de 25 años de experiencia en las operaciones de manufactura, control de calidad, e ingeniería.
Las principales áreas de su conocimiento son la transformación digital y optimización de calidad y eficiencia en manufactura utilizando Inteligencias Artificiales de análisis tecnológico creados para la automatización integral de cualquier información de manufactura.
---
Dr. Eyal Kaufman is Founder and CEO of QualityLine AI manufacturing analytics.

Dr. Kaufman has over 25 years of experience in manufacturing operations, quality control, and engineering.

The main area of his expertise are digital transformation and optimizing quality and efficiency in manufacturing using AI Analytics technology by Automated Integration of Any Manufacturing Data.