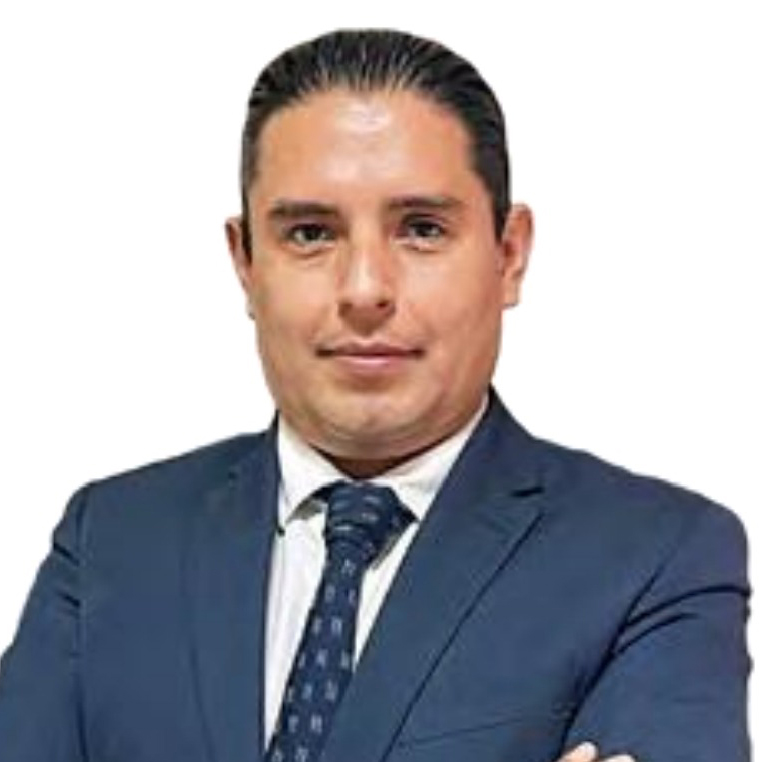 Alberto BUSTAMANTE
Chief Executive Officer / Director General, INA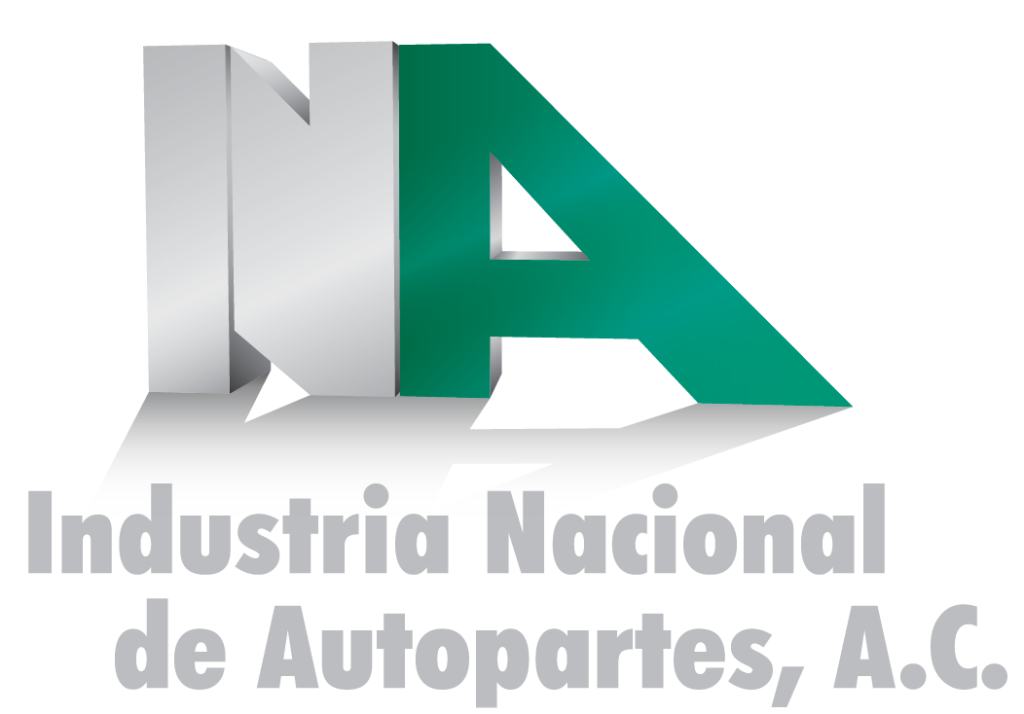 Mr. Bustamante holds a degree in International Trade and is the author of the following publications: "Los signos del Comercio Exterior" and "Glosario del Comercio Exterior Mexicano" and upcoming "La renegociación del TLCAN, ahora T-MEC"
With more than 20-years of experience in several business bodies, Mr. Bustamante is:
Counselor and Board of Officers Member at Confederation of Industrial Chambers of the United Mexican States – CONCAMIN
Counselor and Board of Officers Member at the Mexican Employers' Confederation - COPARMEX
Permanent Member of the "War Room" at the Business Coordinating Council (CCE) and representative of the Auto Parts sector for the renegotiation of several agreemets as NAFTA/USMCA, TPP and the Trade Agreements with the European Union, Brazil and the Pacific Alliance, among others.

Vice President of the Consejo Nacional Consultivo en Aduanas y Comercio Exterior, A.C. (National Advisory Council on Customs and Foreign Trade).

Vice-Chairman of the Automotive Committee of the Mexican Institute of Standardization and Certification, A.C.

President of the Automotive Committee at the Mexican Institute of Executives of Foreign Trade – IMECE

Awarded as 'Director of the year, 2020', by the magazine "Reino Aduanero"

Currently General Director of Industria Nacional de Autopartes - INA
---
El Sr. Bustamante Estudió Comercio Internacional en la Escuela Superior de Comercio Internacional, es autor del Libro "Los signos del Comercio Exterior" y "Glosario del Comercio Exterior Mexicano".
Con una experiencia de más de 20 años en Organismos empresariales, actualmente es:
Integrante de la Mesa Directiva de la Confederación de Cámaras Industriales de la República Mexicana – CONCAMIN
Consejero suplente de COPARMEX Nacional
Integrante permanente del "Cuarto de Junto" del Consejo Coordinador Empresarial (CCE) y representante del Sector de Autopartes como cabeza de sector para la renegociación del TLCAN/T-MEC, TPP y los Acuerdos Comerciales con Europa, Brasil y Alianza del Pacifico, entre otros

Vicepresidente del Consejo Nacional Consultivo en Aduanas y Comercio Exterior, A.C.

Vicepresidente del Comité Automotriz del Instituto Mexicano de Normalización y Certificación, A.C.

Presidente de la Rama Automotriz e Integrante del Comité Ejecutivo del Instituto Mexicano de ejecutivos en Comercio Exterior – IMECE

Nombrado como el Director del año 2020, por la revista "Reino Aduanero"

Actualmente es Director General de la Industria Nacional de Autopartes – INA