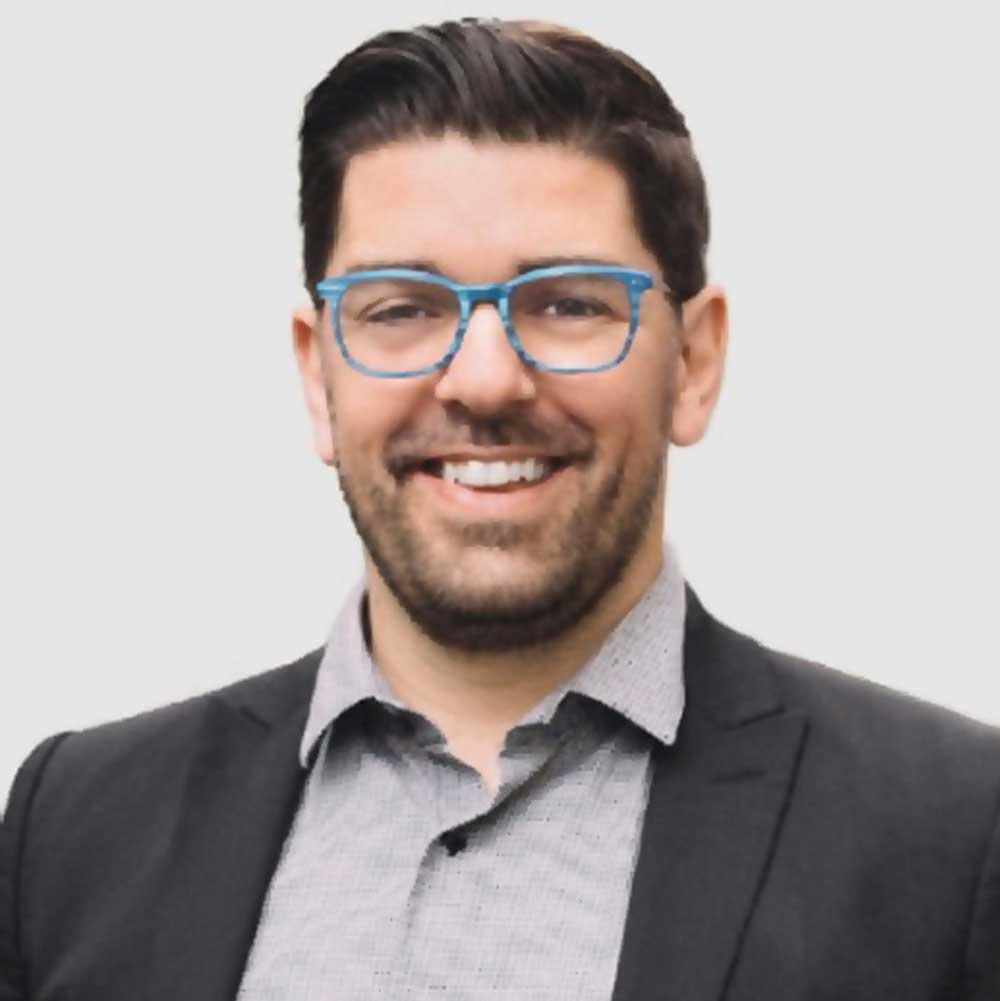 Joël BROCHU
International Consultant Region Quebec / Consultor internacional Región de Quebec, INVESTISSEMENT QUEBEC INTERNACIONAL

In 2018 Joël Brochu was recruited as Specialist Advisor at Investissement Québec International, the go-to partner for Québec-based businesses seeking to accelerate their exports. Mr. Brochu supports and facilitates the export operations of the companies he works with by building relationships with supply chain actors to keep them informed about various markets and help them secure clients, business opportunities and business partners, carry out international projects and capitalize on trade agreements.
Mr. Brochu holds a bachelor's degree in international studies and a master's degree in administration and international development from Université Laval.
---
En 2018 el Sr Joël Brochu inicio sus actividades como Asesor Especialista en Investissement Québec International, organismo para estatal del Gobierno de Quebec que es el socio de referencia para las empresas con sede en Québec que buscan acelerar sus exportaciones. El Sr. Brochu tiene el mandato de apoyar la aceleración de las exportaciones para las empresas con las que trabaja mediante la generación de vínculos a través de los actores de la cadena de suministro, para informarles sobre diversos mercados y ayudarlos a asegurar clientes, oportunidades de negocios y socios comerciales, llevar a cabo proyectos internacionales y capitalizar acuerdos comerciales.
El Sr. Brochu tiene una licenciatura en estudios internacionales y una maestría en administración y desarrollo internacional de la Universidad Laval.