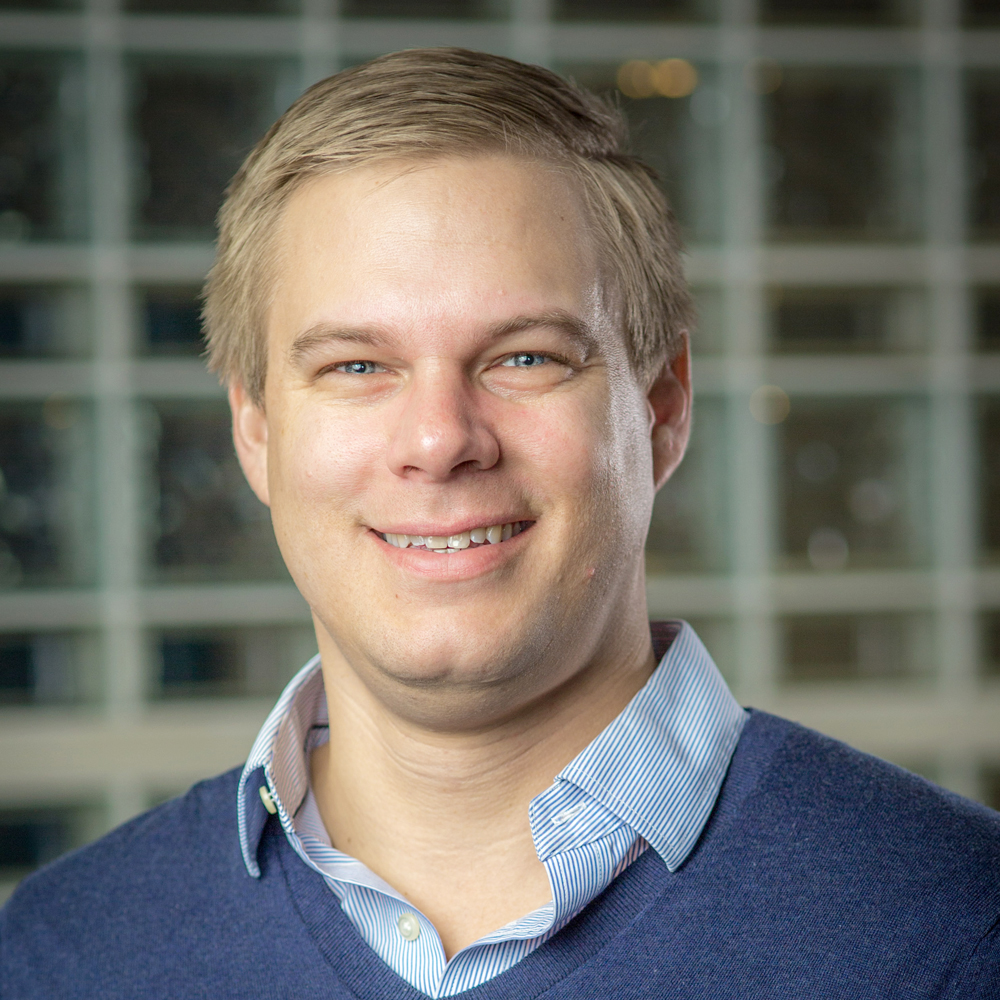 Colin DILLON
Data and Strategy Manager / Director de Datos y Estrategia, PURE MICHIGAN BUSINESS CONNECT

Colin Dillon is the Data and Strategy Manager for Pure Michigan Business Connect (PMBC) and has been with the program for seven years. Colin primarily manages PMBC's non-event-based matchmaking program, whereby procurement and investment partnership demand is connected directly to the Michigan supply base through the use of custom research and targeted outreach. Colin also manages PMBC's collected data resources, performs analysis on the Michigan supply base in order to prioritize recruitment strategies for purchasing companies and investment partnership interests, and oversees the PMBC surveying process.
Colin holds a Master of Urban Planning degree with a specialization in Economic and Community Development from the University of Michigan, and a Bachelor of Arts in Political Science from the College of Charleston. Prior to joining Pure Michigan Business Connect, Colin worked as a Research Analyst at the Potomac Institute for Policy Studies in Washington, D.C.
---
Colin Dillon es el Director de Datos y Estrategia de Pure Michigan Business Connect (PMBC) y lleva siete años en el programa. Colin gestiona principalmente el programa de matchmaking no basado en eventos de PMBC, mediante el cual la demanda de asociación de compras e inversiones se conecta directamente con la base de suministro de Michigan a través del uso de la investigación personalizada y la divulgación dirigida. Colin también gestiona los recursos de datos recopilados por PMBC, realiza análisis sobre la base de suministros de Michigan con el fin de priorizar las estrategias de contratación para las empresas compradoras y los intereses de las asociaciones de inversión, y supervisa el proceso de encuesta de PMBC.
Colin tiene un máster en Planificación Urbana con especialización en Desarrollo Económico y Comunitario por la Universidad de Michigan, y es licenciado en Ciencias Políticas por el College of Charleston. Antes de incorporarse a Pure Michigan Business Connect, Colin trabajó como analista de investigación en el Potomac Institute for Policy Studies en Washington, D.C.